Twas the night before Christmas and all through the house not a creature was stirring, not even a mouse. The children were nestled all snug in their beds….well…maybe not.
---
The holidays are an exciting time for kiddos and stressful for adults which makes falling asleep at night more difficult. We want everyone to stay on the nice list this Christmas and adhere to bedtime so here are some healthy holiday sleep tips: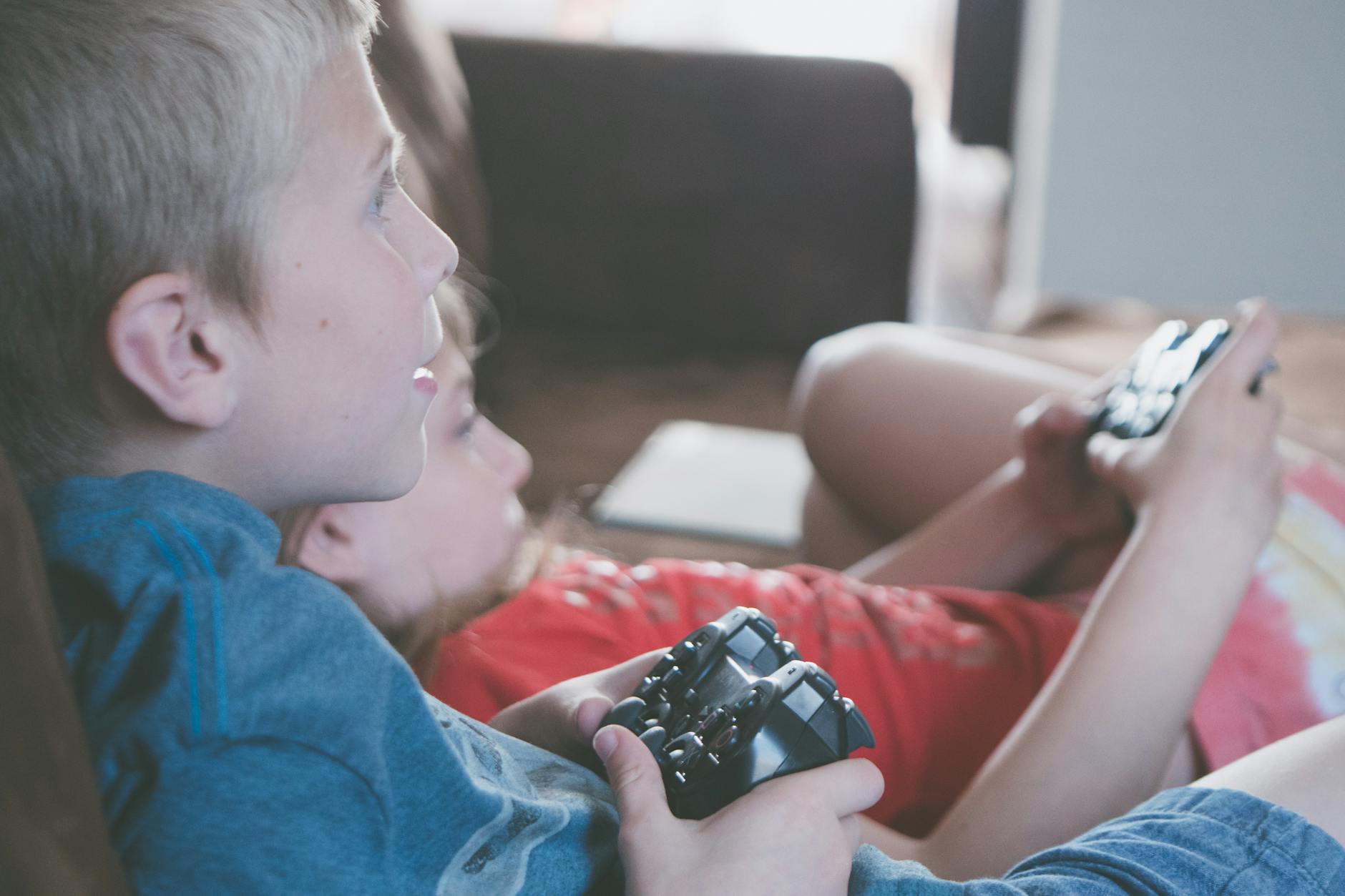 1.Try to keep a consistent sleep schedule by having your family go to bed and get up at the same times every day, even on holiday breaks.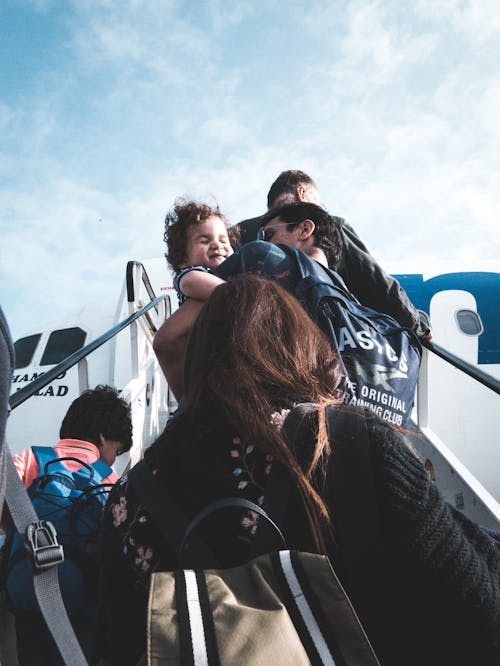 2. If you are planning to travel, adjust to the time zones before takeoff to avoid getting jet lag.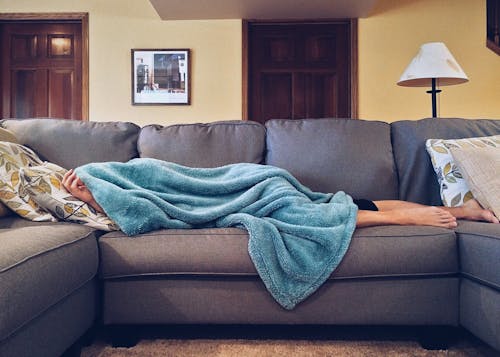 3. If you need to take a post-ham holiday nap, aim for 20 minutes. Experts say this is the best length to wake up feeling fresh and ready to go open more gifts.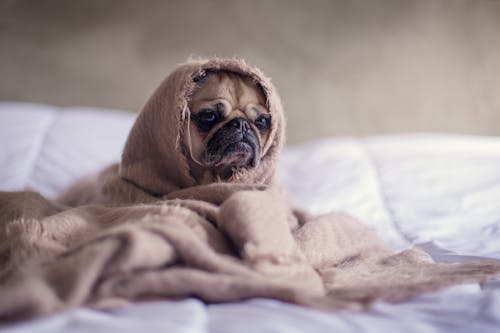 4. Baby, even though it's cold outside, turn down the temperature at bedtime. We sleep best in a room that is 60-67 degrees Fahrenheit.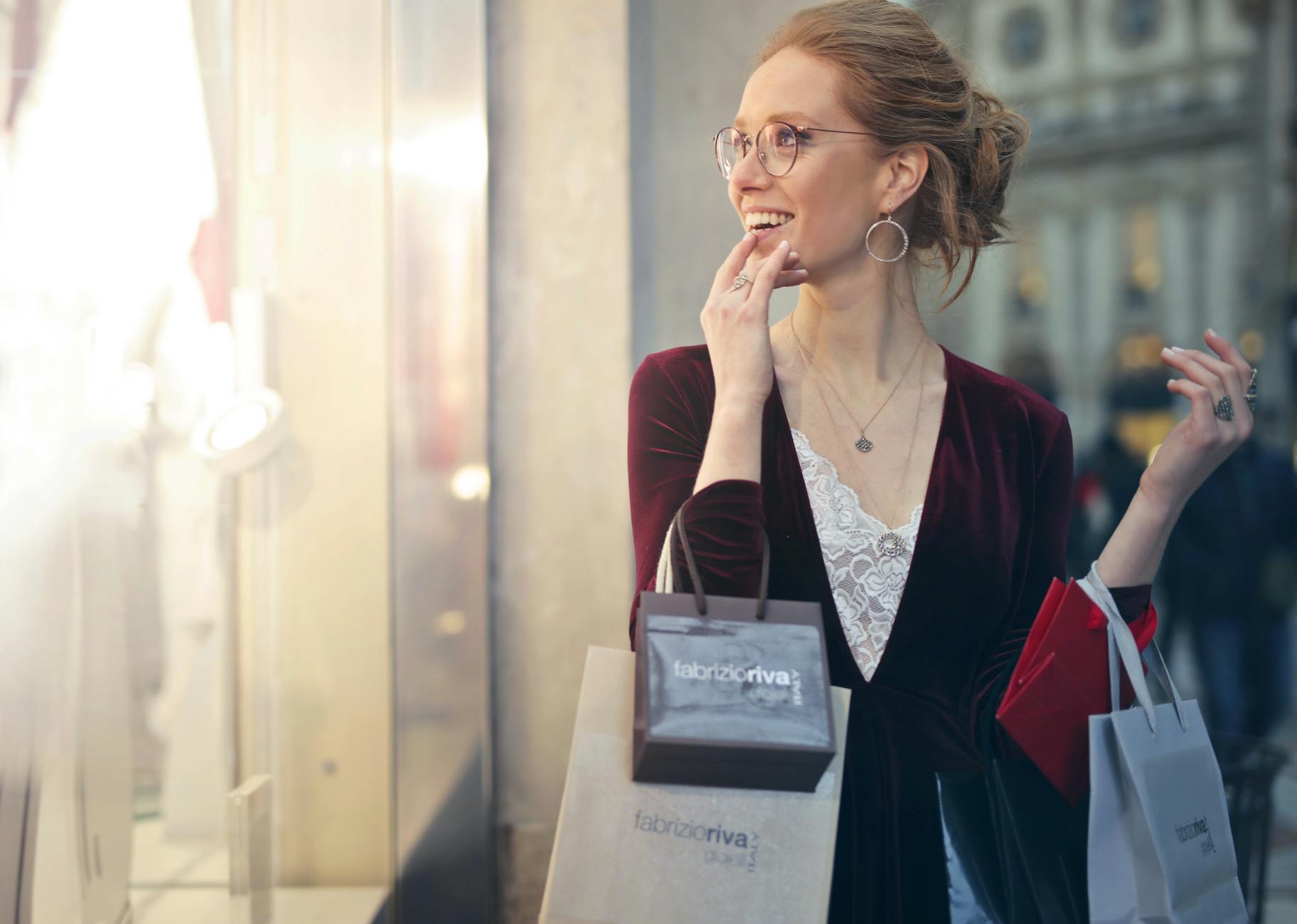 5. And lastly, but not least STAY ACTIVE! Even walking around the mall to gift shop counts as good exercise which will facilitate better sleep at night.